COFICAB designs and manufactures all cross-sections and temperature ranges,
according to customer needs
AUTONOMOUS DRIVING
COFICAB designs and manufactures sensor cables for AUTONOMOUS DRIVING, to be used in ADAS (Advanced Driver-Assistance Systems).
GLOBAL SUPPLIER
We are capable of offer a wide product portfolio along with a broad product localization, reducing costs, time, and CO2 footprint

COFICAB designs and manufactures specific cables for safety and security applications on the vehicle.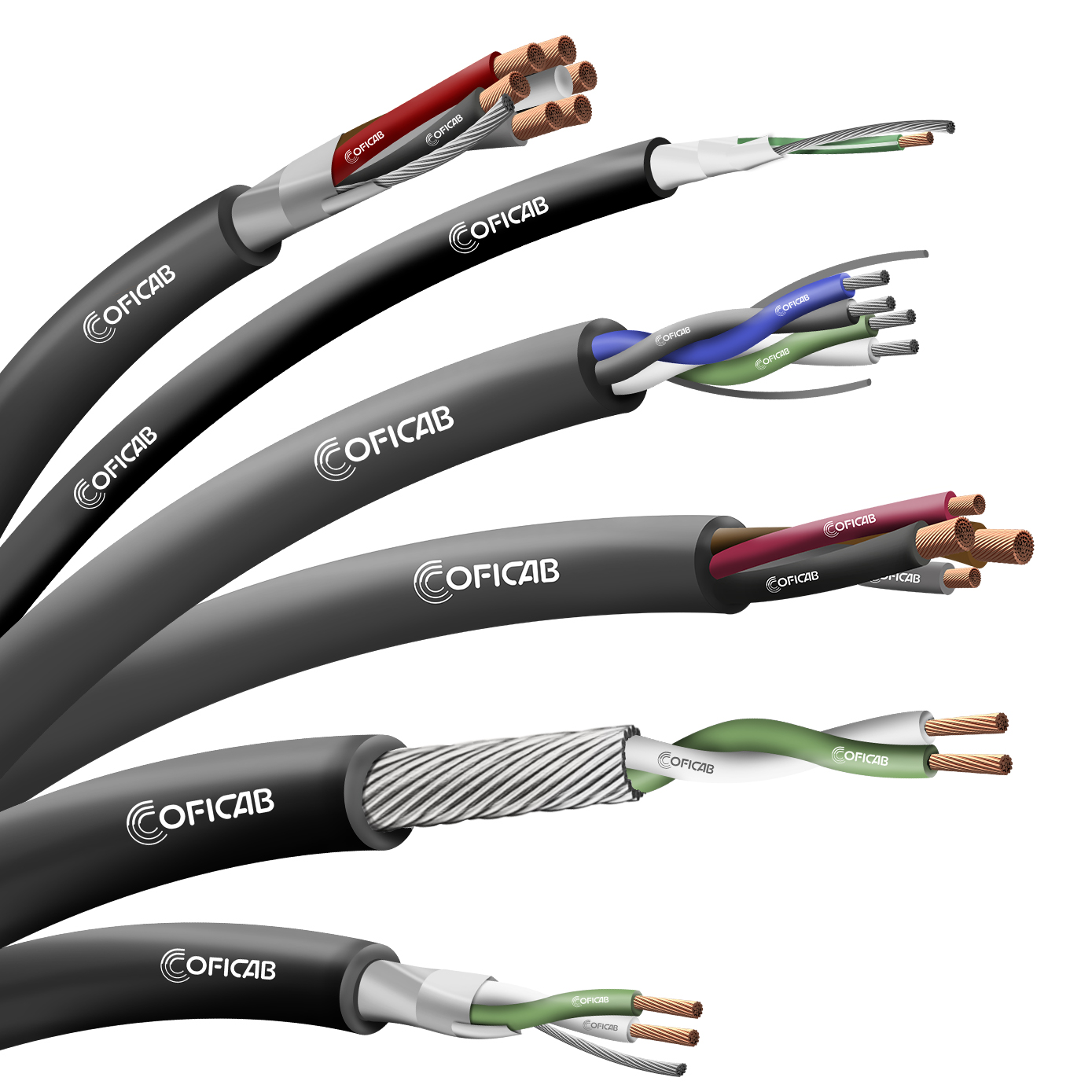 Properties
- Single solution for signal and power transmission.
- High mechanical resistance.
- High temperature resistance.
- High resistance to fluids.
- High performance in dynamic bending.

Applications
- ABS/ESP sensor cables
- Gear Box sensor
- EPB system
- Inductive and active sensors