INNOVATION IN HIGH VOLTAGE CABLES
Our latest innovation merges the unique benefits of a SiR insulated conductor, an EMC protective braid and a flexible XLPO jacket.
We align our products with the current path of reducing CO2 footprint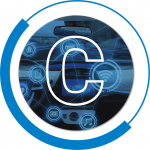 DATA CABLES
Suitable for multimedia systems application.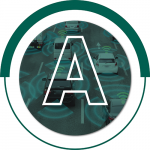 SENSOR CABLES
For safety and security applications on the vehicle.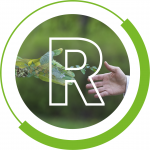 Reducing the weight & space
 MINIATURIZED CABLES
For weight and space reduction.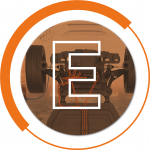 HIGH VOLTAGE CABLES
For tomorrow's automotive technologies.
We can costumize our cables on demand
High voltage cables for ELECTROMOBILITY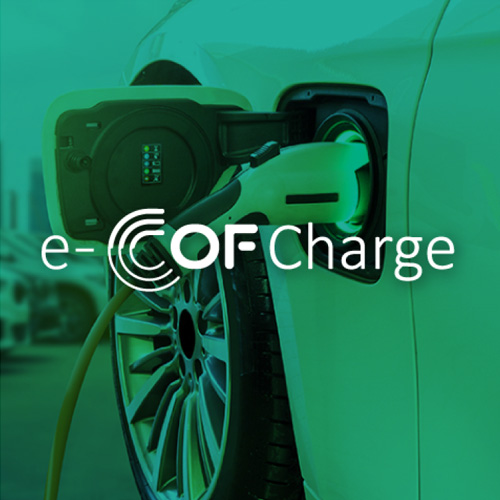 According to the plugins in the market for HYBRID AND FULL ELECTRIC CARS
For CONNECTIVITY to be used in multimedia applications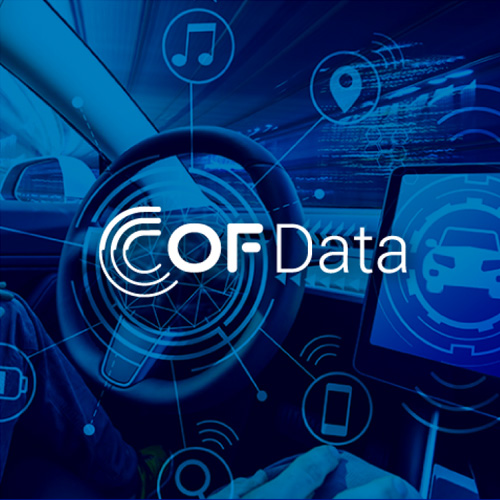 For AUTONOMOUS DRIVING, to be used in ADAS (Advanced Driver-Assistance Systems)