COFICAB designs and manufactures all cross-sections and temperature ranges,
according to customer needs
HIGH TEMPERATURE CABLES
COFICAB designs and manufactures high voltage cables for ELECTROMOBILITY.
GLOBAL SUPPLIER
We are capable of offer a wide product portfolio along with a broad product localization, reducing costs, time, and CO2 footprint

High temperature performance may lead to cross section reduction. For that reason, COFICAB designs and manufactures high-temperature resistant cables, used in areas of the vehicle, which continuously are exposed to operating temperatures of +125°C and over.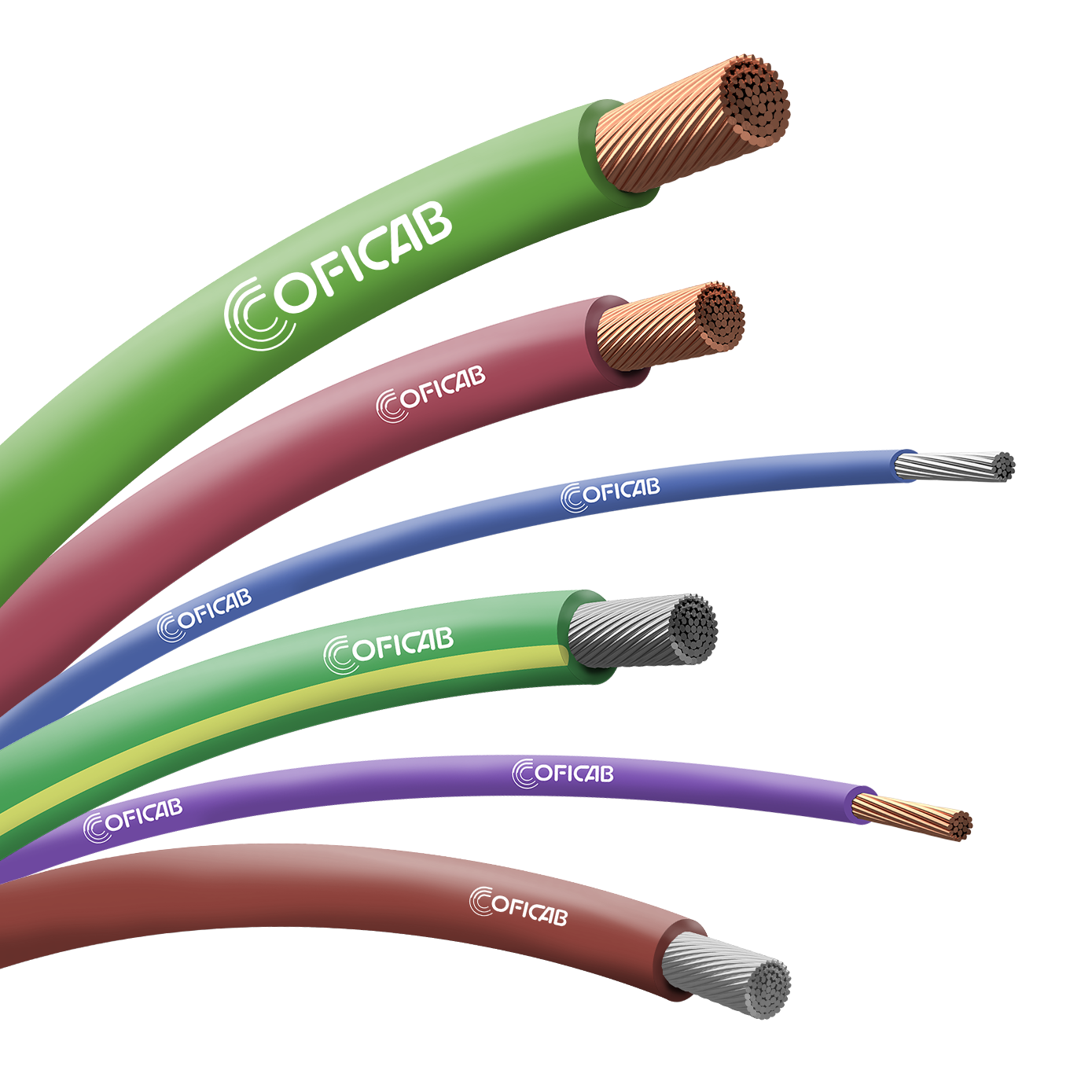 Properties
- High Temperature resistant

Applications
Cables reserved for high temperature areas in the vehicle, generally engine compartment.
Example:
COFHEAT-125
…125°C
…150°C
…175°C
…180°C
…200°C
…260°C